Investing can mean different things to different people. For some it means putting in money to achieve profit. Many invest to secure their future .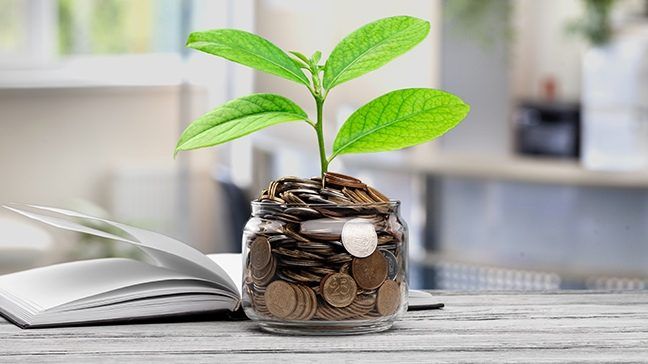 Investing is an effective way to put your money to work and potentially build wealth. Smart investing may allow your money to outpace inflation and increase in value. It is how you take charge of your financial security. It allows you to grow your wealth but also generate an additional income stream if needed ahead of retirement
Why is investing important?
Investing ensures present and future long-term financial security. The money generated from your investments can provide financial security and income.
Benefits of investment:
1: It Will Help You Build Wealth
I think this should go without saying, but I'm going to say it anyway: Investing is how you build wealth.There are a hundred and one ways to invest and grow your money. If you're serious about building wealth then you need to create an investing plan that suits you and your goals.
The wealthy invest, the broke do not.
2: You Stay Ahead of Inflation
If you don't invest and grow your money, you'll actually end up losing money over time due to inflation.Inflation is the general increase in prices that happens every year and the decline in purchasing power of your money. The rate of inflation can vary widely but historically inflation has averaged to around 3%. If you invest your money and say, earn a rate of return of 7% on average, then you'll stay way ahead of inflation and will be to increase the value of your money.
3: Invest To Meet Other Financial Goals
You can also consider investing to help grow your money to meet other financial goals. For instance, investing in your child's college fund.
When you have a long term goal of ten or more years it may make sense to invest that money to help you reach your goal faster!
How to start Investing;
Start as early as possible
Decide how much to invest
Open an investment account
Understand your investment options
Pick an investment strategy